Unlike all other websites and services you have ever seen, you do not have to register in Sarshomar.
Using the option Try Before Registering, you can be our guest user and investigate Sarshomar without being required to register. In case, you find us the best, you can proceed to register.
When you are a guest user, you have all Sarshomar's qualities at your service to investigate. You can save your question or questionnaire as well as answer Sarshomar's questions. Your activities and participation, when you are a guest, will be saved and kept safe by us for a while; however, to share the question or to make the results received from you effective in opinion polls, you are required to register. The reason behind not sharing the questions and not putting into effect the received results from users while they are guest users is to prevent creating unreal results and sharing improper questions.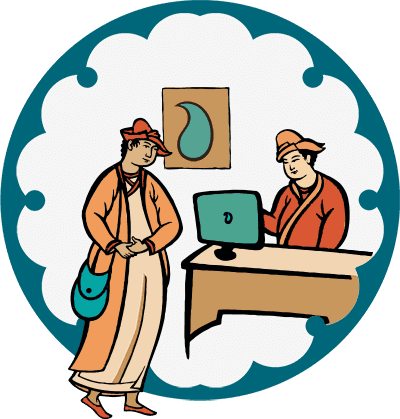 After registration and user account confirmation, your will still have access to your saved participation. Furthermore, to appreciate your presence confirmation, Sarshomar will award you a bonus in your user account for taking that valuable measure. Upon completing your registration, you will both receive a registration gift and, based on the activities done, Sarshomar's other allocated gifts and bonuses.